Swiss Hernia Days International Fellowship_2021

Since 2018 «Swiss Hernia Days» offer an annual international Fellowship. The aim is to improve training, networking and learning from each other. We address young surgeons under 40 years who have a special interest in hernia surgery. The travel expenses for the fellowship are covered as well as accommodation cost.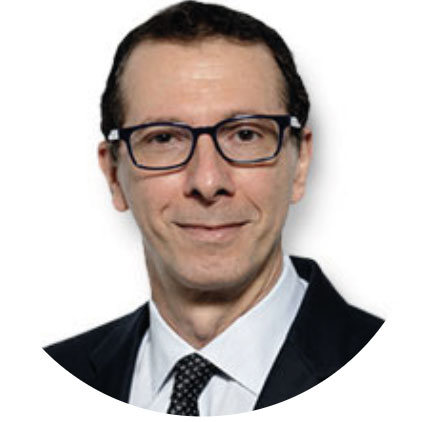 The Swiss Hernia Days International Fellowship in 2021 will be hosted by Prof. Dr. Jorge Daes, Barranquilla (Columbia). Jorge Daes is the inventor of the famous eTEP technique, which was initially used for groin hernia repair and later applied in ventral hernia repair. He is not only an excellent surgeon striving for continuous improvement in hernia surgery, but also an excellent teacher. Take your chance to visit Prof. Daes in Columbia, joining him during his outpatient clinic, hospital work and in the OR. Applicants must register for the 4th Swiss Hernia Days and the networking event, where the fellowship will be awarded.
If you would like to apply please send a short letter of motivation, a brief CV and a list of your hernia surgeries per e-mail or per mail to the following address (Application deadline is 31ST August 2021):
Prof Dr. med. Philipp Kirchhoff

ZweiChirurgen
Center for Hernia Surgery and Proctology
St. Johanns-Vorstadt 44
4056 Basel (Switzerland)
e-Mail: kirchhoff@nullzweichirurgen.ch
---
1ST Swiss Hernia Days Fellowship at Amid-Lichtenstein Hernia Clinic UCLA, Los Angeles, California (USA) with Prof. Dr. David C. Chen — read the report (pdf) of Rhiannon Harries (Consultant General Surgeon, Swansea Bay University Health Board, Swansea, UK)
---
2ND Swiss Hernia Days Fellowship at Universitair Ziekenhuis Gent, Ghent (Belgium) with Prof. Dr. Frederik Berrevoet — read the report (pdf) of Rhiannon Harries (Consultant General Surgeon, Swansea Bay University Health Board, Swansea, UK)